Phenolic
A type of resin based material used for labeling and providing warning in the electrical industry.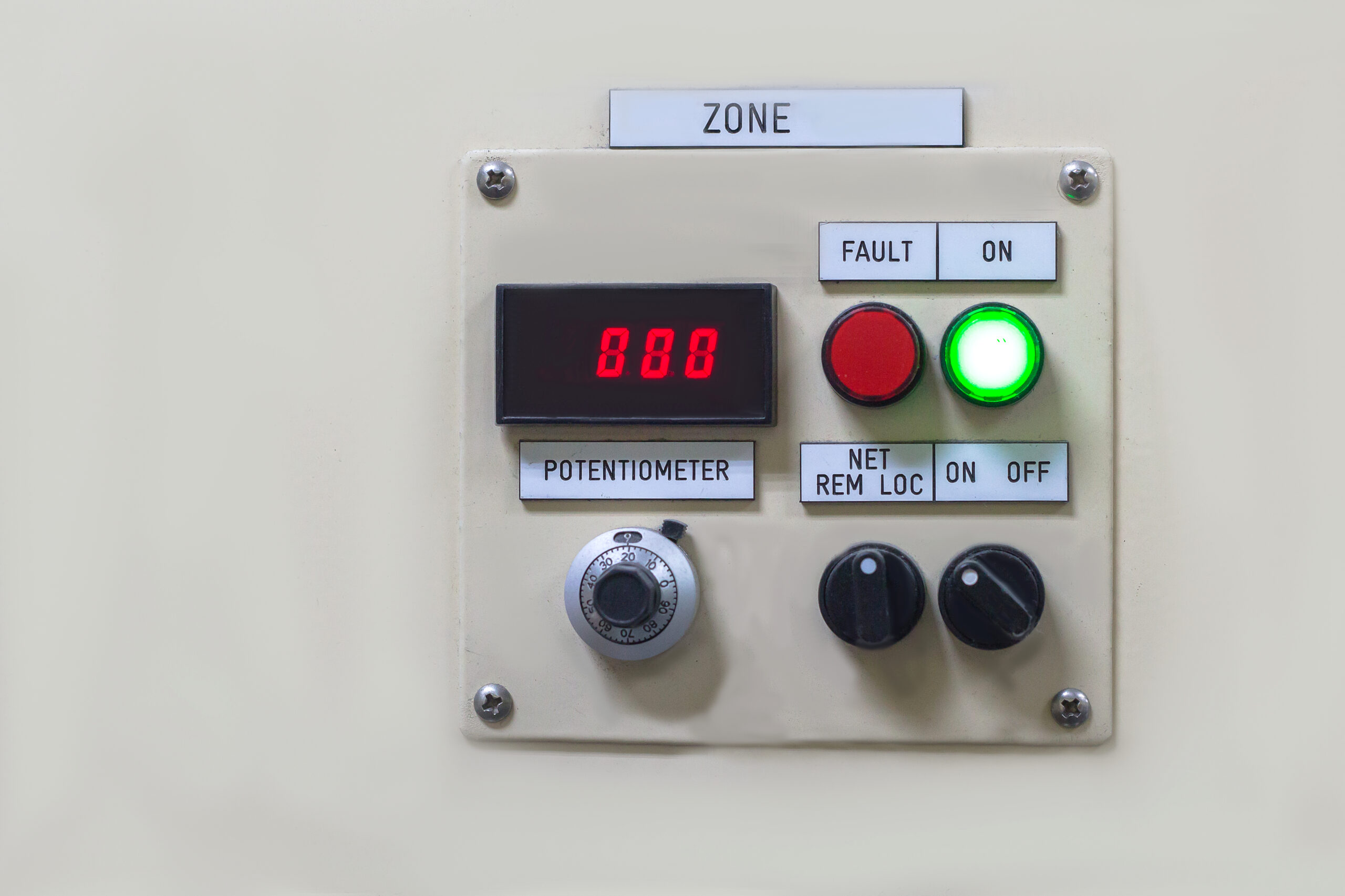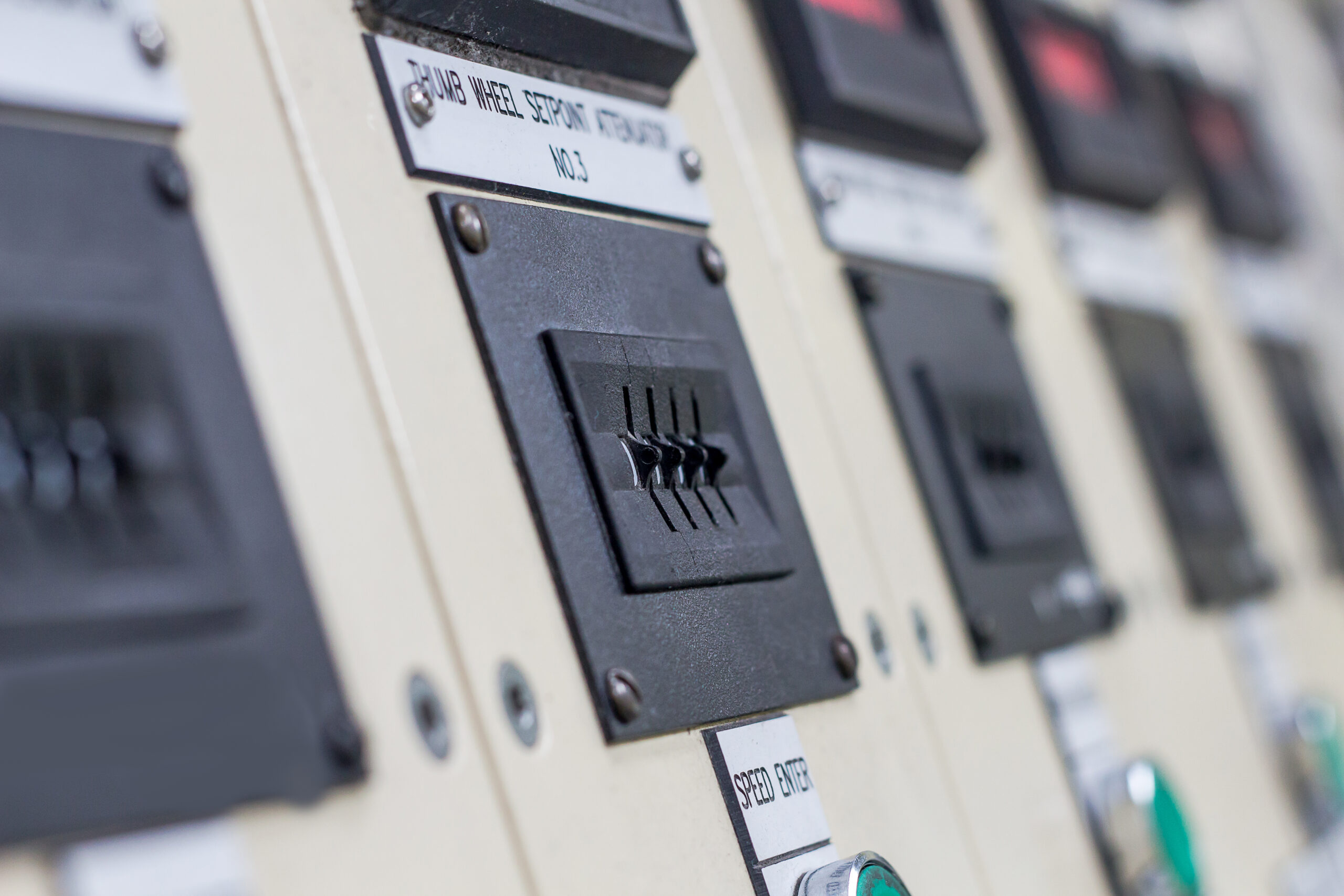 F.A.Q.
Frequently Asked Questions
What is Phenolic?
"A usually thermosetting resin or plastic made by condensation of a phenol with an aldehyde and used especially for molding and insulating and in coatings and adhesives."
Is Phenolic heat resistant?
"Phenolic resins have several desirable characteristics such as superior mechanical strength, heat resistance, and dimensional stability, as well as high resistance against various solvents, acids, and water"
What makes phenolic useful?
Good machinability.
Light weight.
Heat and wear resistant.
Resists corrosion and chemicals.
Good mechanical strength & dimensional stability.
Low moisture absorption.
Message Us
Get In touch below. Ask Any Question or Start a Free Quote